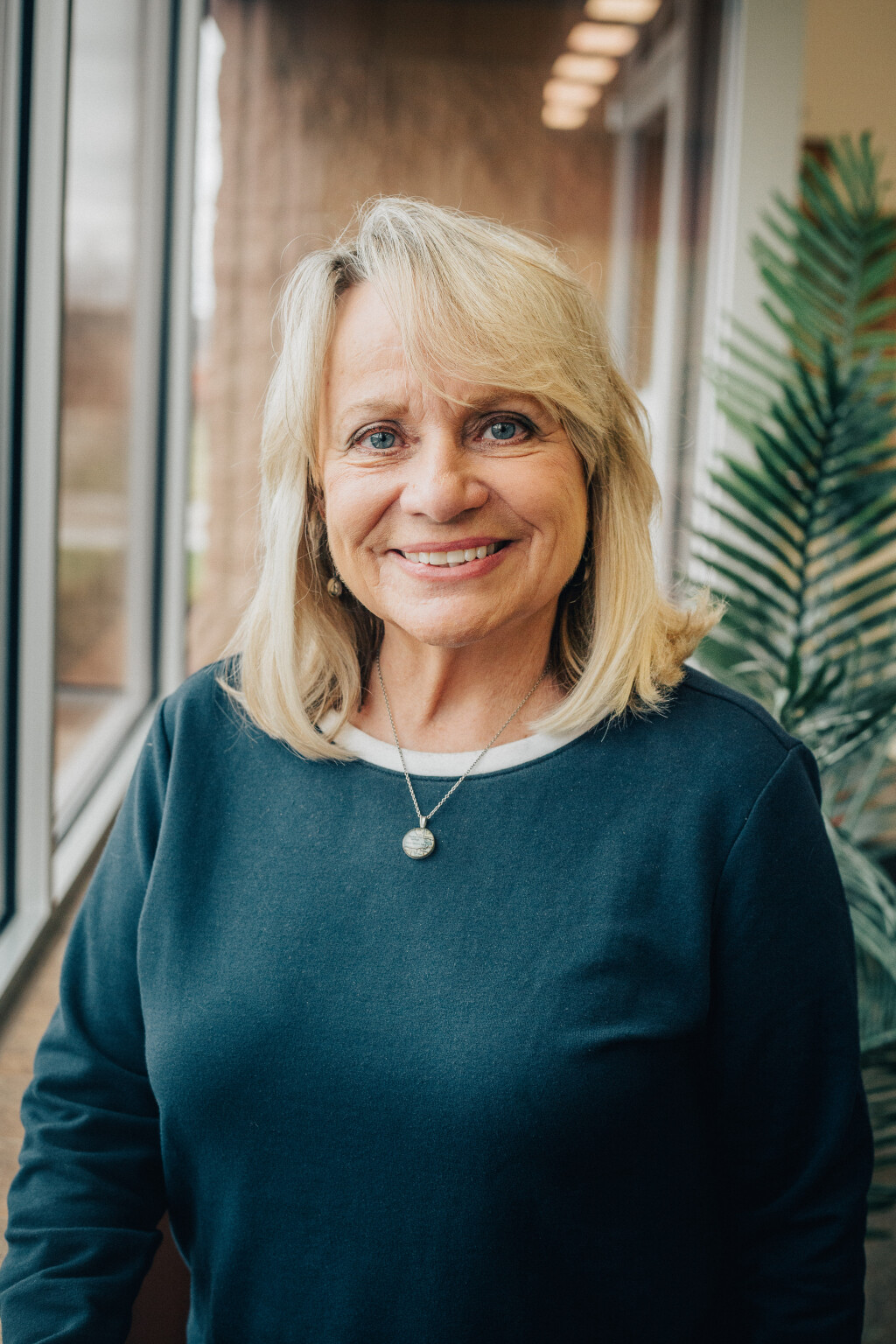 Terri Mithoefer
Women's Discipleship Director
When Terri was a child, a pastor and her mother shared the gospel with her, and Terri believed in Jesus Christ as her Savior by His grace alone. Terri knew she was secure in Him forever and would never have to fear death. Terri unintentionally drifted away from the Lord while in college, but the Lord humbled and drew her back in through hard circumstances and clear Biblical answers to her questions. God has kept her faithful all these years as Terri's Redeemer, satisfaction of the soul, and true joy.
What is your hope for the women at Grace Bible Church?
"For all women to grow in grace and in the knowledge of our Savior Jesus Christ. My hope and prayer is for women to come alongside each other, encouraging and helping one another both to understand and to apply His Word to life in practical ways, so that He might be glorified through us."