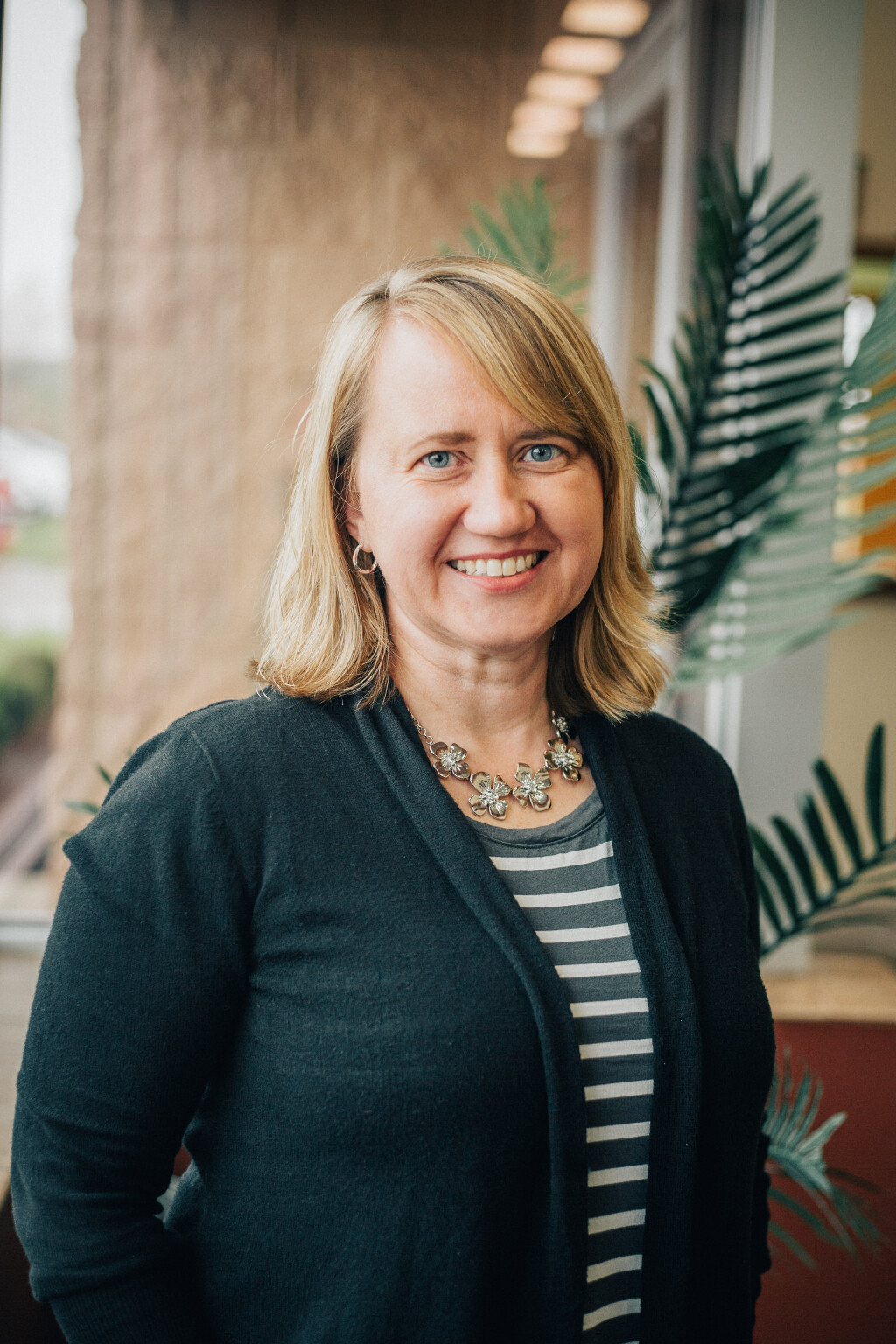 Kristen He
Women's Discipleship Director
At a young age, Kristen He made the decision to follow Christ because of the wise and loving words and actions of her godly parents.
What is your hope for the women at Grace Bible Church?
"That our women would experience the true joy and lasting freedom found in trusting, worshiping, and following Christ wholeheartedly."