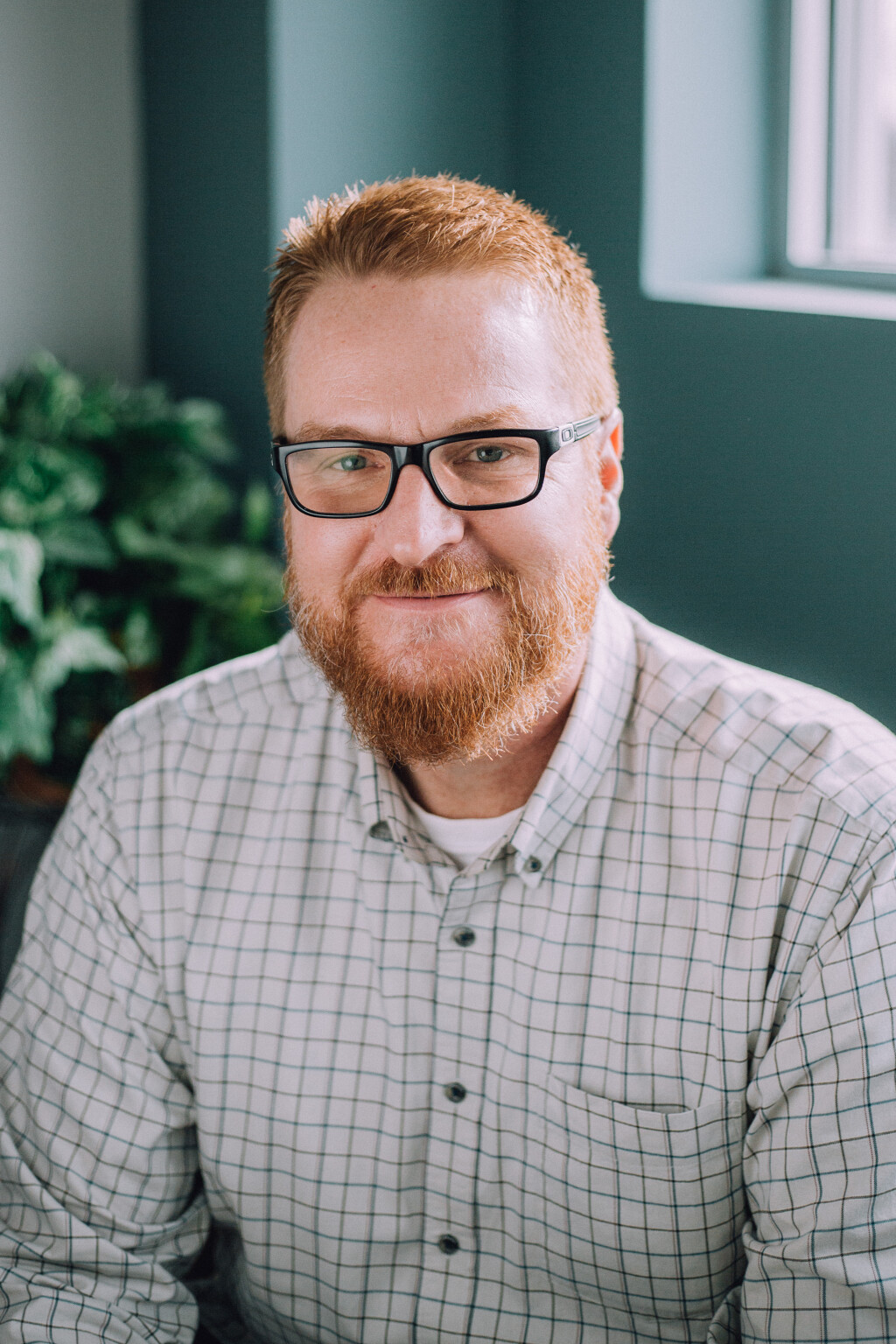 Brian Canada
Elder
At age 25, God used Brian's future wife to call him to faith in the Gospel. At this time, God confronted Brian with the desperate need for the forgiveness of his sins. Brian came to understand that salvation is exclusively through faith in the Person and work of Jesus Christ. In the summer of 1999, Brian married his wife Cheri. Over the years, they have continually recognized God's grace in the raising of seven kids in their blended family. Later in life, God called Brian to serve as a church elder which coincided with the sitting elders' desire to expand the leadership team at our church.
What is your hope or desire for Grace Bible Church?
"To see our Father in heaven glorified as His people grow in the grace and knowledge of our Savior Jesus Christ. This is accomplished by the individual and collective faithful community discipleship of Grace Bible Church."