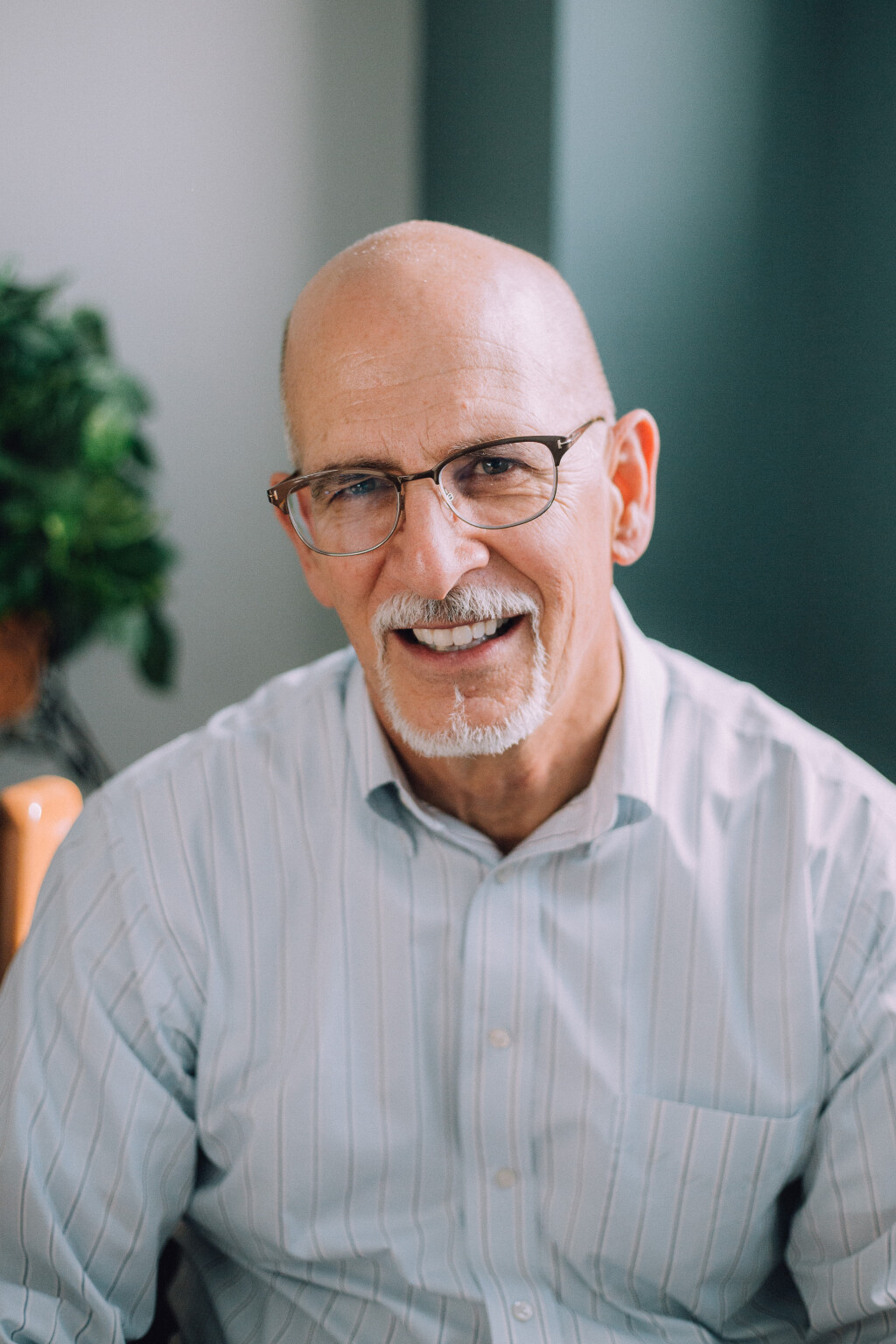 Pete Helland
Elder
Pete was drawn to Christ at 19, via a Gospel tract and a Billy Graham Crusade. Some time after his salvation, God used him and other believers to start the Grace Bible Fellowship (which would become Grace Bible Church) in 2004, when the church body asked him to serve as the pastor/elder. Pete has been happily married for 43 years to his wife Janet. God gave them two daughters and a son: Kris, Sue, and Philip, all of which have grown up and married, eventually making Pete and Janet grandparents to eight children.
What is your desire for Grace Bible Church?
"That it be a body of Christ-like followers who are enamored with Christ and His Word, passionate for His glory, committed to loving one another, and genuinely concerned for reaching the lost."