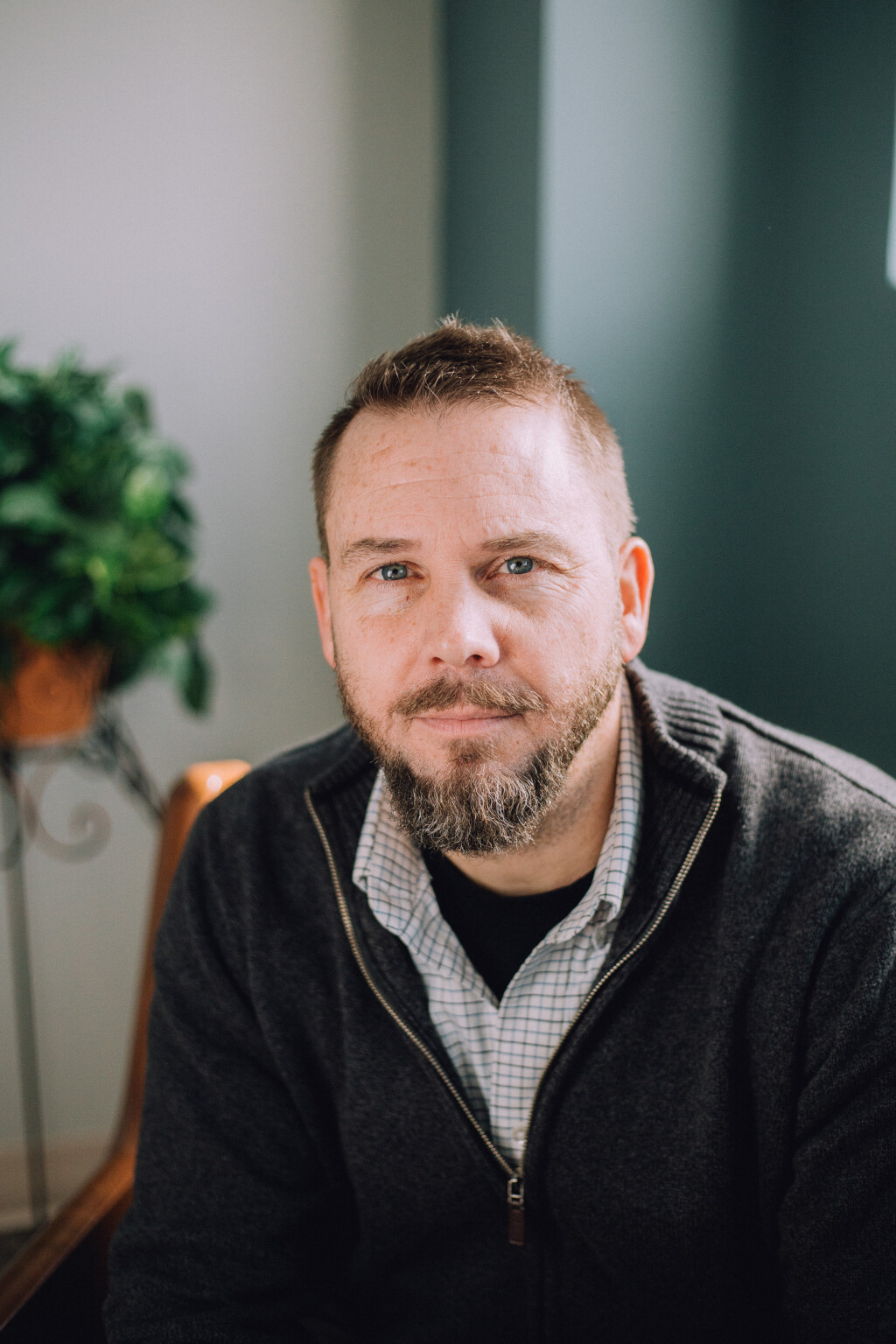 Joe McDaniel
Elder
God brought Joe to Himself as a young boy. Through a Christian home and the teaching of the Gospel in Sunday school, God showed Joe his need for a Savior. His service as an elder of Grace Bible Church began with a call to ministry while he was in college, and this call was strengthened in seminary. Through a church internship in college, God brought Joe to his future wife, Sarah. They married a few years later during seminary and over time became parents to seven children, some of which were adopted. During this time, Joe was led by God to help plant Grace Bible Church and serve as one of its elders.
What is your desire for Grace Bible Church?
"That we would glorify God by being faithful to the mission of making disciples of Jesus Christ by helping people come to Christ and become like Christ."